More users can be adding to your company account from the settings area for the Verify Portal.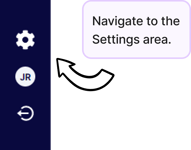 The Verify Portal provides a straightforward and easy-to-use system for managing users and permissions. An admin user has the ability to add new users from the settings area.
To add a new user to the Verify Portal, simply navigate to the settings area and click on the "Users" tab. From there, click on the "Invite User" button and enter the relevant details for the new user, including their name, email address, and permission type.
Once the new user has been added, they will receive an email notification asking them to confirm their account.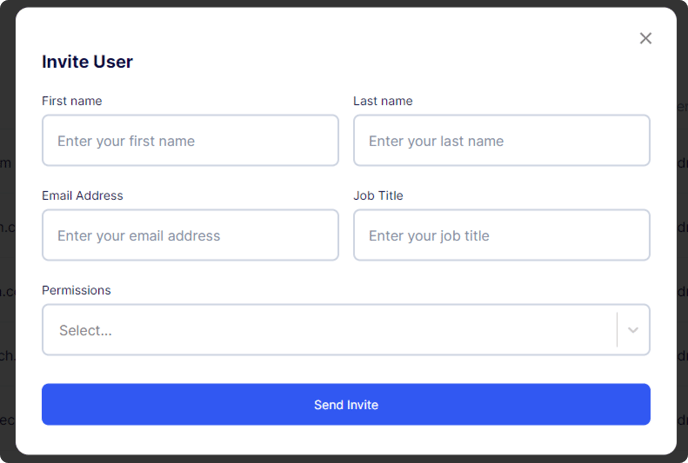 This confirmation process helps to ensure the security of the Verify Portal by preventing unauthorized users from accessing sensitive data.
After the new user has set up their user record, they will be able to log in to the Verify Portal using the email address and password they provided during the registration process. From there, they will be able to access the features based on the permissions that have been assigned to them by the admin user.
Overall, the process of adding new users to the Verify Portal is simple and straightforward, and the confirmation process helps to ensure the security of the system.